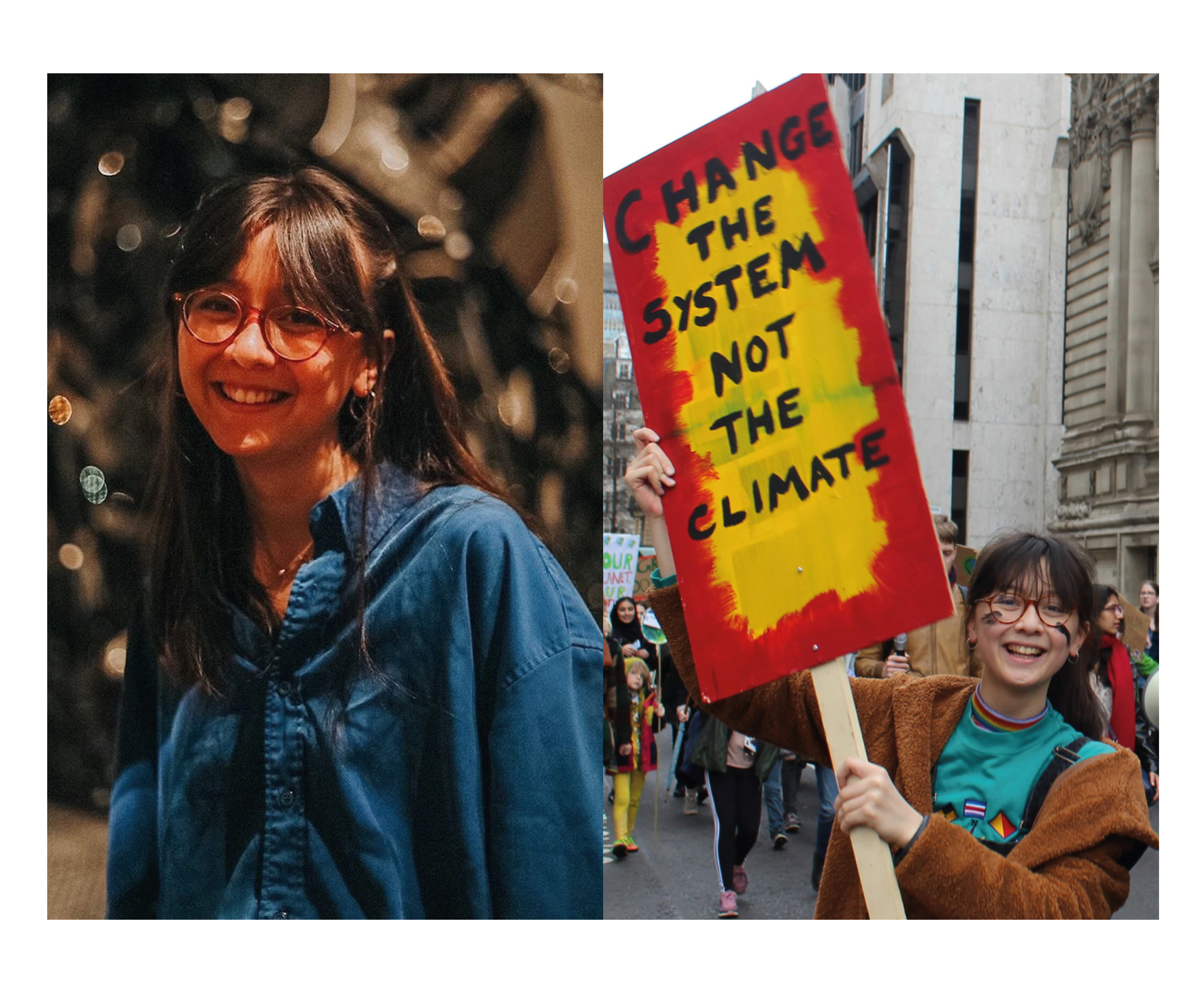 Hi! I'm Anaïs, a third year Design Engineering student at Imperial College London. 
My multidisciplinary degree covers modules such as system design, circular economy thinking, production and materials, and entrepreneurship, as well as computing, electronics, communication in design and computer aided design.
I want to drive impactful social and environmental change through human and system centred design and enterprise. I believe that radical and innovative rethinking of our current systems and infrastructures is required for a sustainable future, and strive to embody this in my work. 
I am looking for a 6 month placement
to gain further experience and knowledge in these areas, and where I can develop my design and engineering skillsets. Please find my CV below.