Project done in collaboration with Megan Hale
Given the brief to create a whimsical robot with a repeatable user interaction, we designed and manufactured the Gizmopillar, a caterpillar robot that responds to different colours through an LED screen and mechanical movements.
The mechanism of the body used a rotating coil, powered by a 6V geared 30RPM motor to provide the controlled movement required. An IR sensor was used to detect the presence of an object, and an RGB light colour sensor detected the colour being presented to the caterpillar. This was fed to an 8x8 LED matrix to return positive or negative feedback depending on the colour being shown.
​​​​​​​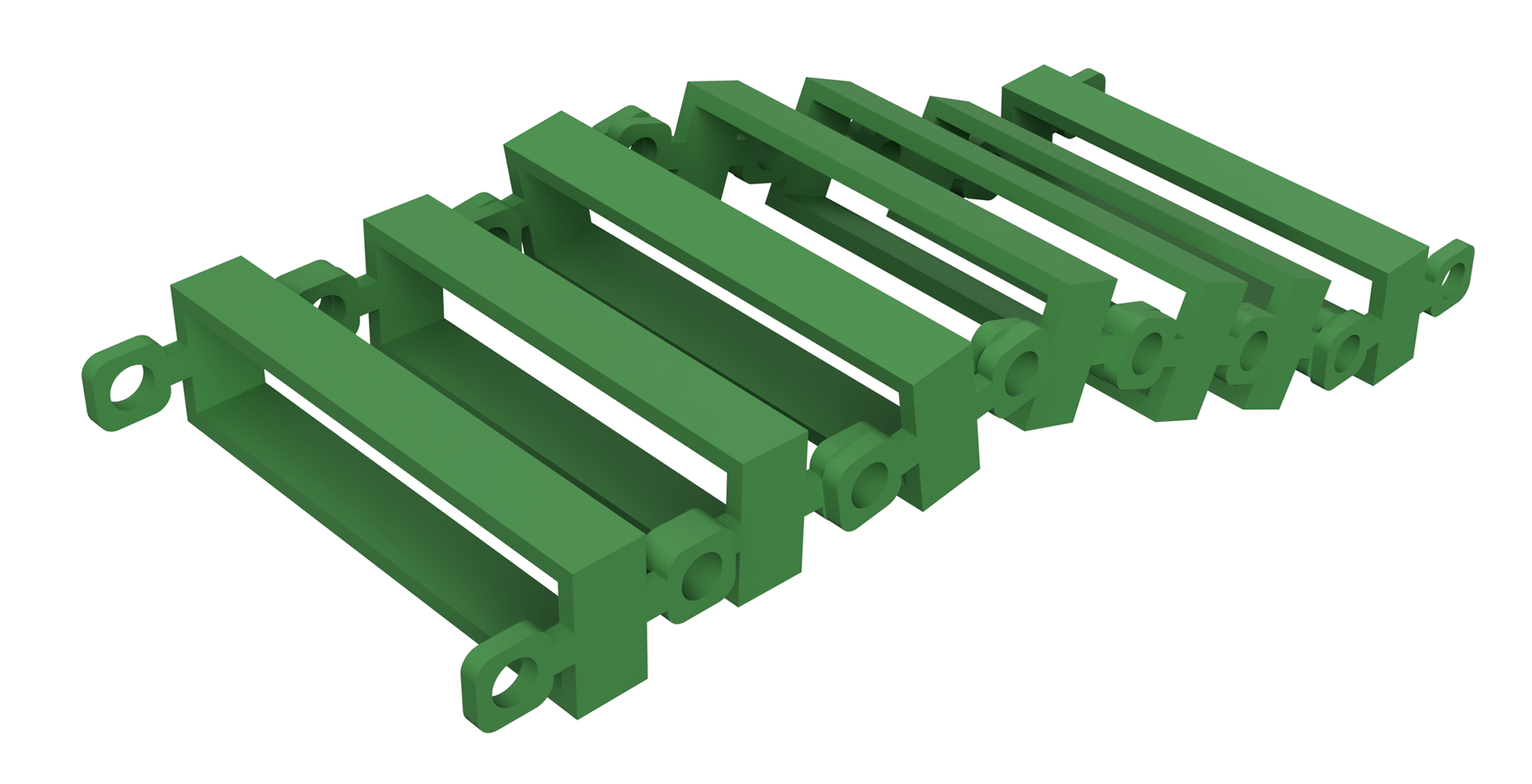 Our final iteration of the body was a collection of 3D printed links that a spiral coil would be fed through to create a caterpillar like movement. The links were fastened using male to female screws.
In order to achieve the exact spacing of individuallinks, we built up the body aroundthe coil.

After extruding the coil, we took a side profile view andwere able to accurately space out and build up the links.This also allowed us to determine the exact dimensions ofthe wave that we wanted.